---
I'll explain how to get gimp right here.. feel free to ask questions.


1: Click here.

2: You need to download G2K+ Runtime Environment. Click on the top one if you have Windows 2000 or newer, click on the bottom if you have Windows 98, ME or NT4.


Download it.

5: Go back to this page. Click on the GIMP one as shown below.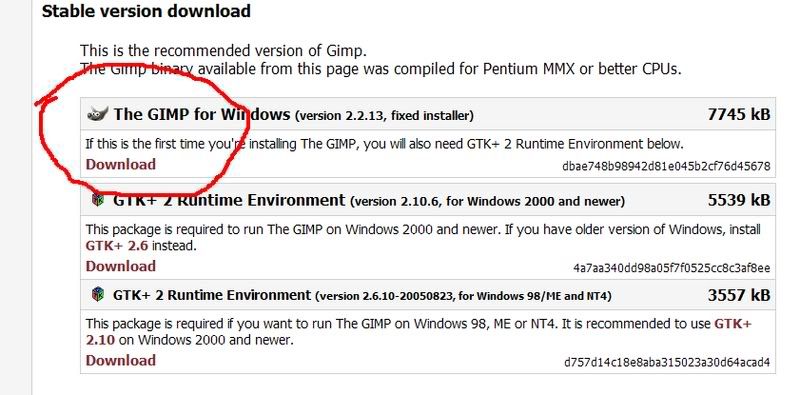 Again, feel free to ask questions. Happy GIMPing!

EDIT: People don't know how to save on GIMP, so I'll make a tutorial on that..

1: Make sure you go to File > Save. A window should come up like below..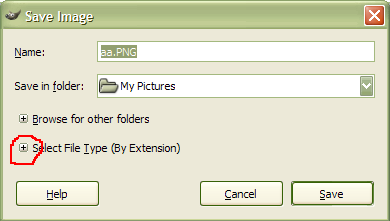 MAKE SURE YOU CLICK THAT PLUS - SIGN BUTTON!

2: Choose the file type you want. I chose PNG. Once you've chosen the file type you want, click save.



3: (1)Click 'Export' if a window like that comes up - (2)if not, simply click 'Ok'.

(1)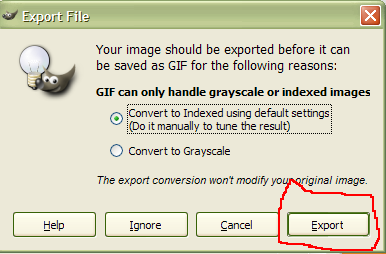 (2)


4: If you were one that chose 'Export', just press 'Ok' after you pressed Export.

There you go! Just go to an image uploading site and upload it..any questions PUH-LEASE ask it!